I Have a Dream by
Martin Luther King, Jr.
This week's Kidz Korner book display celebrate's the 50th Anniversary of the March on Washington and Martin Luther King's "I Have a Dream" speech.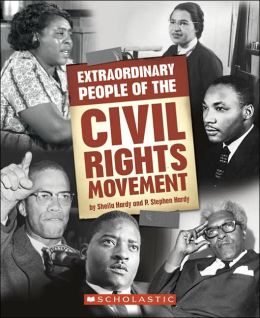 Extraordinary People of the Civil Rights Movement
by Sheila Hardy and P. Stephen Hardy
Martin Luther King, Jr.
by Jill Wheeler
Riding to Washington
by Gwenyth Swain
Heart and Soul
by Kadir Nelson
Heroes for Civil Rights
by David Adler
King for Kids
featuring recordings of Dr. Martin Luther King, Jr.
My Uncle's Big Heart by
Angela Farris Watkins
Martin Luther King, Jr. Civil Rights Leader
by Patricia and Frederick McKissack